Backup & Storage Online
KeepDrive is the new technology that revolutionizes the way to access their files, photos, music, videos and any other digital content. KeepDrive is your personal storage space on the internet, unlimited, secure, and it is there forever.
Secure Archive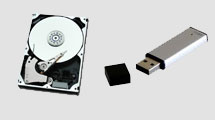 keepDrive replace your hard disk, USB sticks, DVDs, thus overcoming the problem of breakage, theft and loss.
Automatic Backup in real time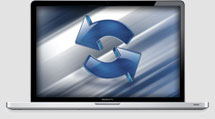 Saving data in real time: you will never forget more a backup. Saving the earlier versions of the same file overwritten. Who has not ever happened to lose a USB stick?, Or who has never broken the HDD with total loss of the saved data?, This is not a problem anymore! Simply an access to the Internet, either from PC / MAC by both smartphone / tablet, iPhone or Android.
Your

secure archive

everywhere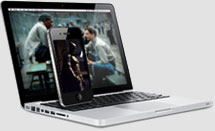 The files are viewable and editable online via personalized web address. Unlimited bandwidth, transfer files in the background using client Win / Mac. You can share files with people of their choice by sending the people chosen a password.
Send

large files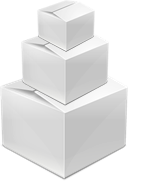 Send pictures or large files is no longer a problem, just a click.
This site uses cookies, continuing with the reading you accept the terms of the legislation on the policy of cookies.